Let's Meet at RampUp
The changing identity landscape isn't off in the future, it's right in front of us.
Cookie deprecation and the latest consumer data privacy regulations are making headlines everywhere we turn...and we've been preparing for exactly this moment in time.
Are you ready to chat about your identity challenges?
We're ready to help.
Let us know if you'd like to be part of our RampUp schedule. We'd just love to meet you.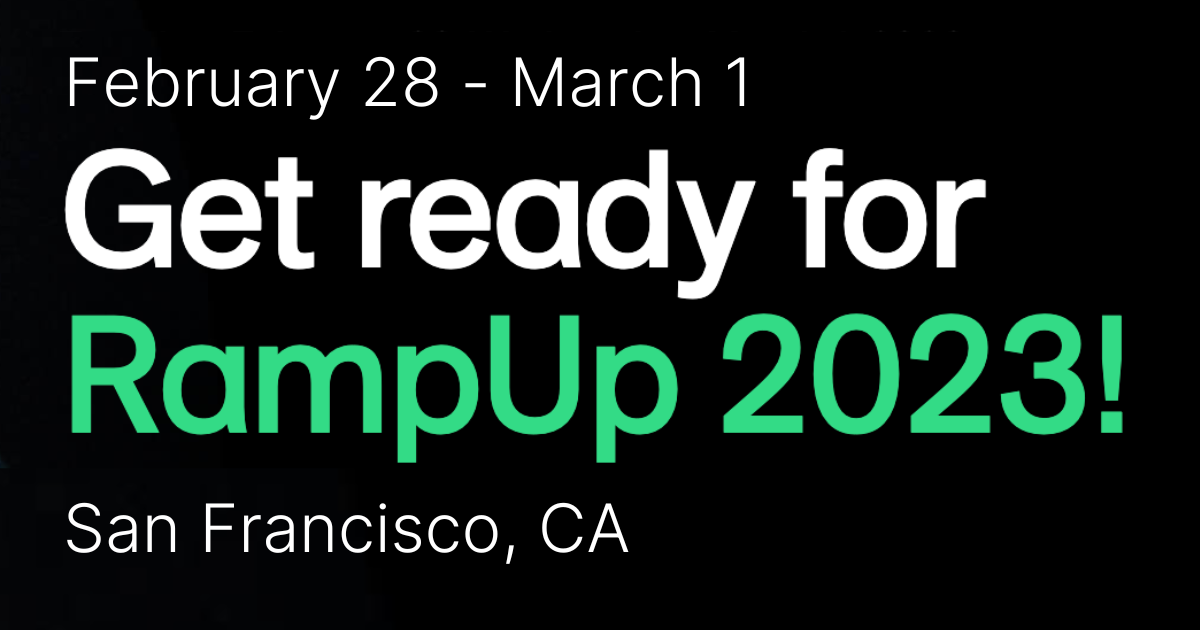 Fill out this form to request time with the Roqad team at RampUp 2023. We will contact you to coordinate further.
Roqad is an ID agnostic probabilistic graph that helps technology providers, brands, and agencies with segment extension, attribution, media planning, optimization & more. We cover 80%+ of internet users in Europe and North America and can map most identifiers whether they be cookies, MAIDS & beyond.